Welcome to the 2018 Fairy Tale Blog Hop! Thirteen fabulous fairy tale authors have gotten together to talk about their favorite fairy tales.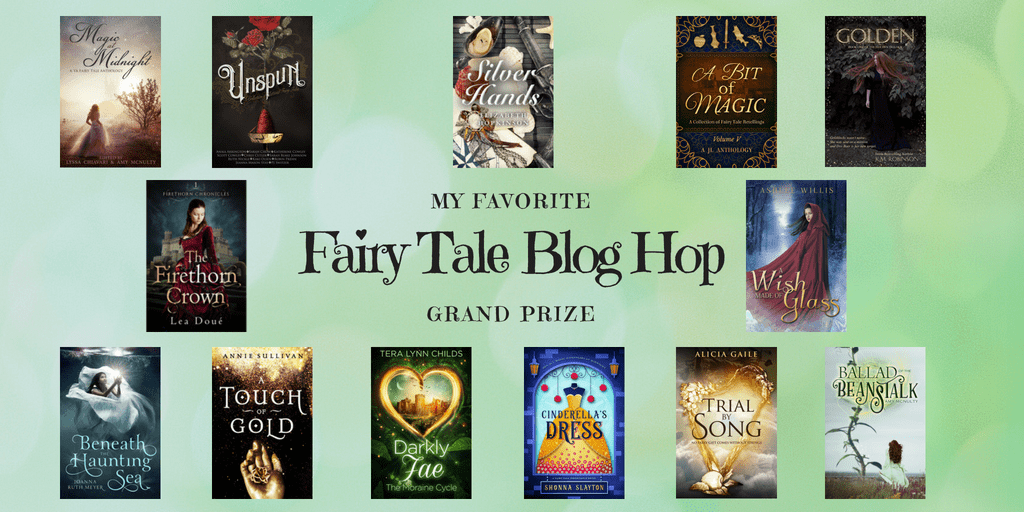 Follow the links at the bottom of each blog post to hop to the next author's website. Collect our favorite numbers to total up at the end and enter to win a print collection of our books!
Hop quickly! The contest runs from Friday, June 22 to Friday, June 29, with a wrap-up party happening in the Fairy-tale Forum Facebook group on the 29th at 3:30pm ET, 12:30pm PT.
Now, on to my post…
My Favorite Fairy Tale
I don't remember when I first learned about Cinderella. Maybe I saw the Disney movie. Or maybe I read the Little Golden Book version (you know, the ones with the thick cardboard covers and the gold foil spines). Or maybe some grown-up read me the tale before I could even read myself.
Either way, as cliche as it may be, Cinderella has always been my favorite fairy tale.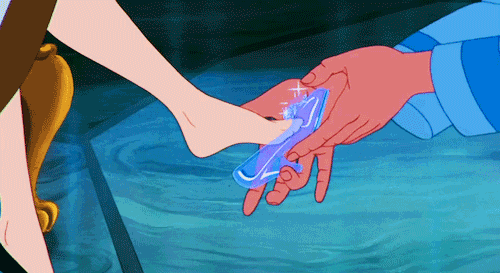 When I was in second grade, I went as Cinderella for Halloween. It was a dream come true. Except for that one neighbor who thought I was a fairy–shame on her!
I've seen virtually every movie version and retelling there is, from the Disney original to Ever After to A Cinderella Story (yes, the Haylie Duff one).
And I've read a ton of retellings. Two of my favorites include An Offer From a Gentleman by Julia Quinn, a Regency historical romance that is just delightful, and Cinder by Marissa Meyer, because what's not to love about a futuristic cyborg Cinderella?
In all those years of being a glass slipper fan, I don't think I've ever thought about why Cinderella is my favorite. Until now.
At first, I think it was because of the magic. A giggling fairy godmother who comes and, with the swish of a wand, turns mice into horses, a pumpkin into a carriage, and tattered clothes in a glittering ball gown sounded like the best kind of friend to have.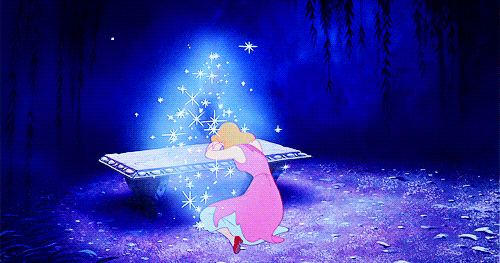 Then, later, it was because of the prince. I mean, who doesn't want a handsome Prince Charming to come sweep them out of their horrible, un-charming lives? (Okay, probably plenty of people, but adolescent TLC definitely wanted to sign up for that.)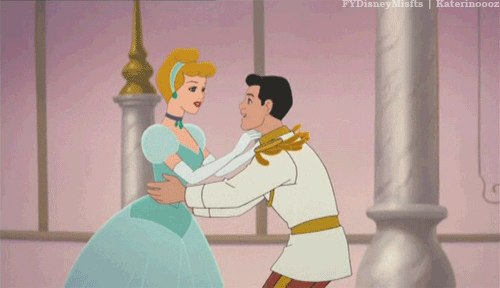 And now… Now I think it's because of the hope. The belief that, no matter how bad things get or how hard things are, you should never stop believing that it will get better. That those rags will turn to riches. That those who contribute to your misery will be eaten by jealousy over how happy and successful you are. That if you work hard, treat people (and mice) with respect, and take a daring risk or two along the way, you can get your happily ever after. With or without a Prince Charming.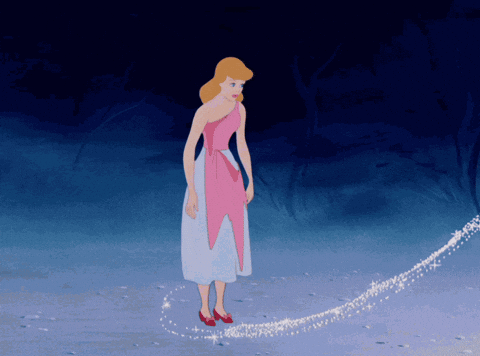 If that's not the perfect fairy tale, I don't know what is.
Grab My Freebie
My prize in the blog hop contest is a print copy of Darkly Fae: The Moraine Cycle, which includes five novellas set in a magical fae realm on the brink of war.
But I think everyone should be a winner! So I'm giving away a free ebook copy of When Magic Sleeps, the first Darkly Fae novella, to anyone who wants one.
Grab your freebie here: https://dl.bookfunnel.com/5wkz2njplr
Keep On Hopping
To enter the big contest, you need to know that my favorite number is 11.
Your next stop on the fairy-tale blog hop is: http://shonnaslayton.com/blog
If you've already been to all 13 stops and collected everyone's favorite number, then go enter to win the grand prize: http://shonnaslayton.com/fairy-tale-blog-hop