The hunt is over!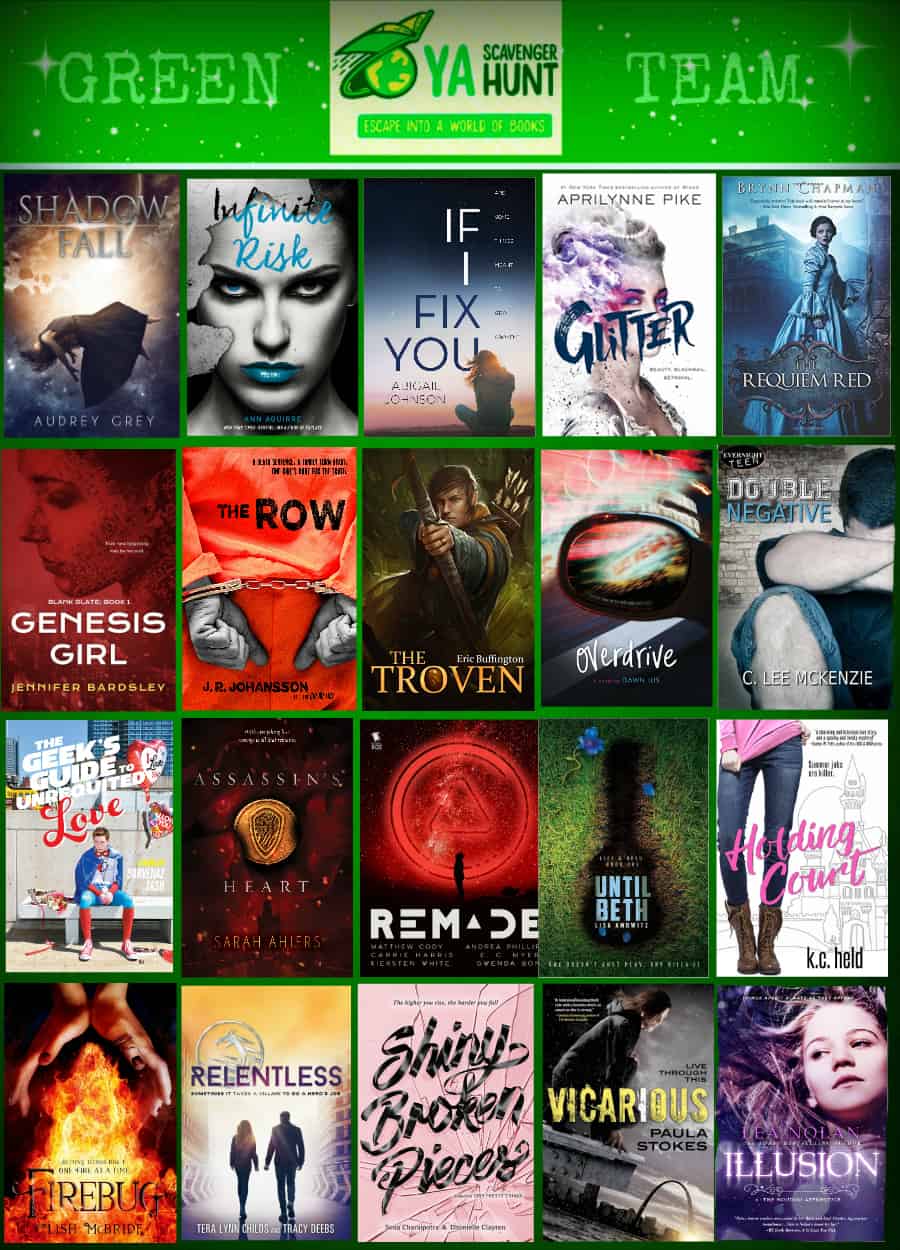 Thanks to everyone who visited and participated. The next YA Scavenger Hunt will be in April. Stay tuned!
All of my winners have been contacted. If you didn't win this time, don't worry. More giveaways coming soon!
If you're still finishing up the hunt, my number was 11.