I'm getting ready to dive in on NaNoWriMo 2017 (National Novel Writing Month, if you've never heard of it) and that means I need my trusty word count tracker. I've updated both versions from last year (the printable and digital) and have even created a blank one that you (and I) can use throughout the year.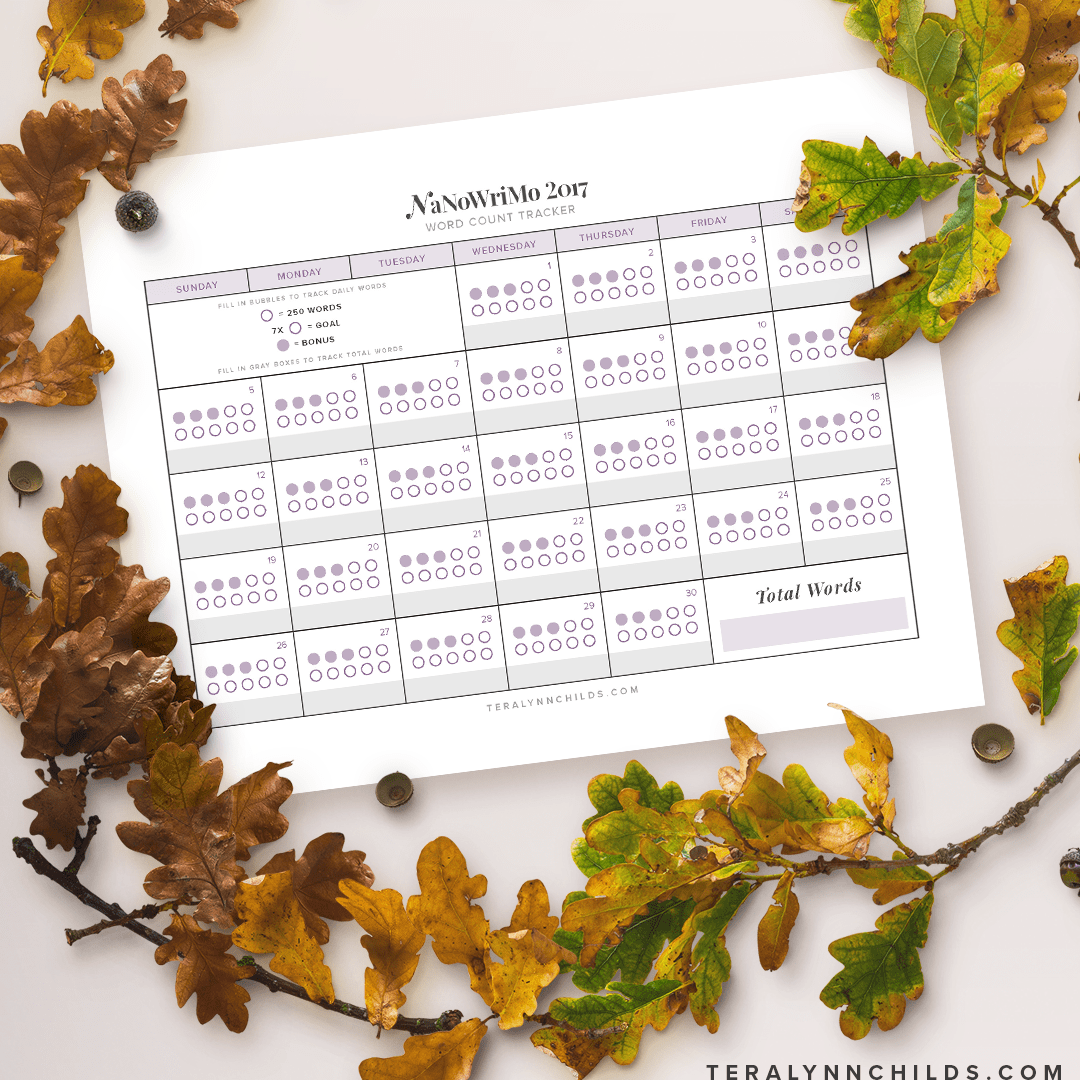 Printable NaNoWriMo 2017 Word Count Tracker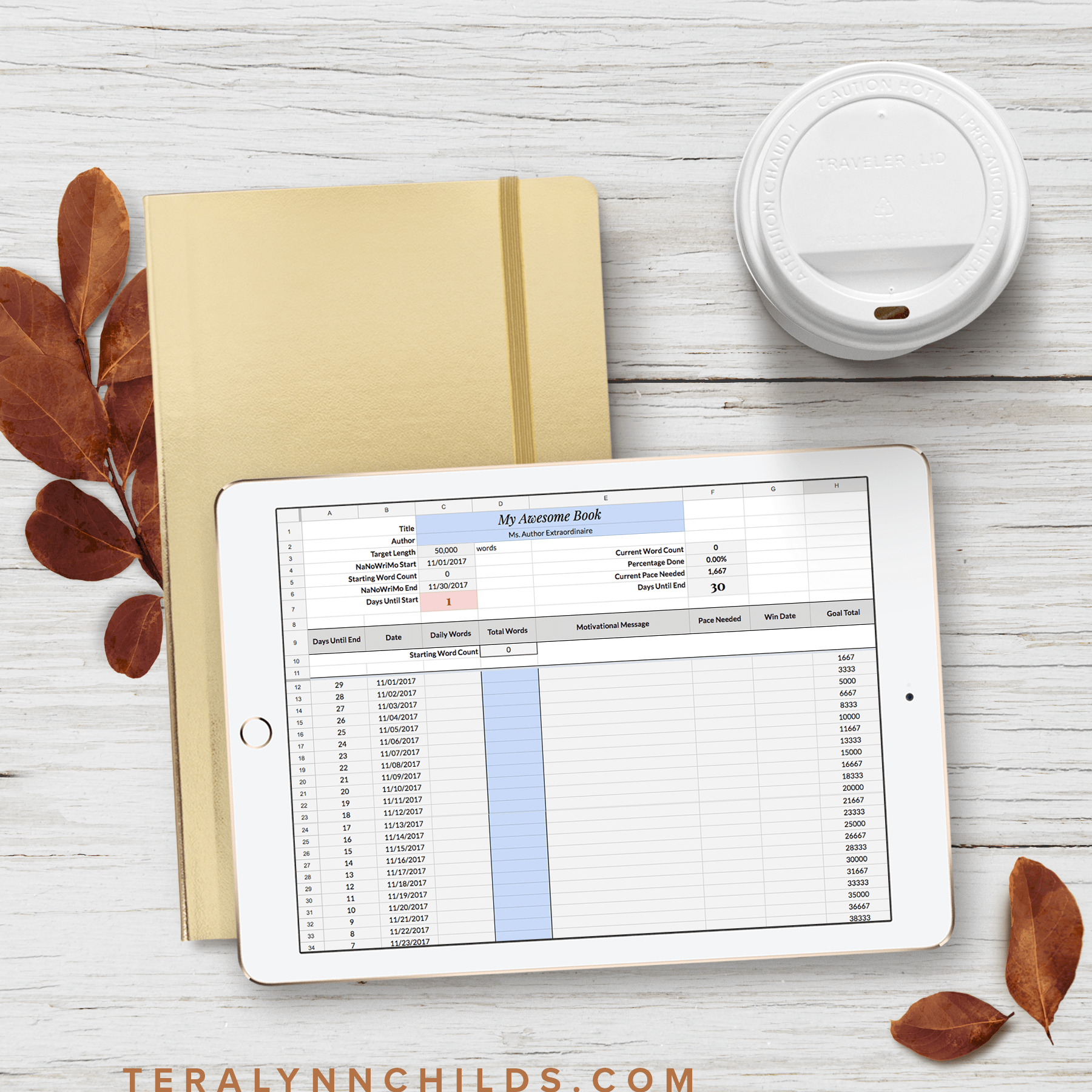 Google Drive Spreadsheet Word Count Tracker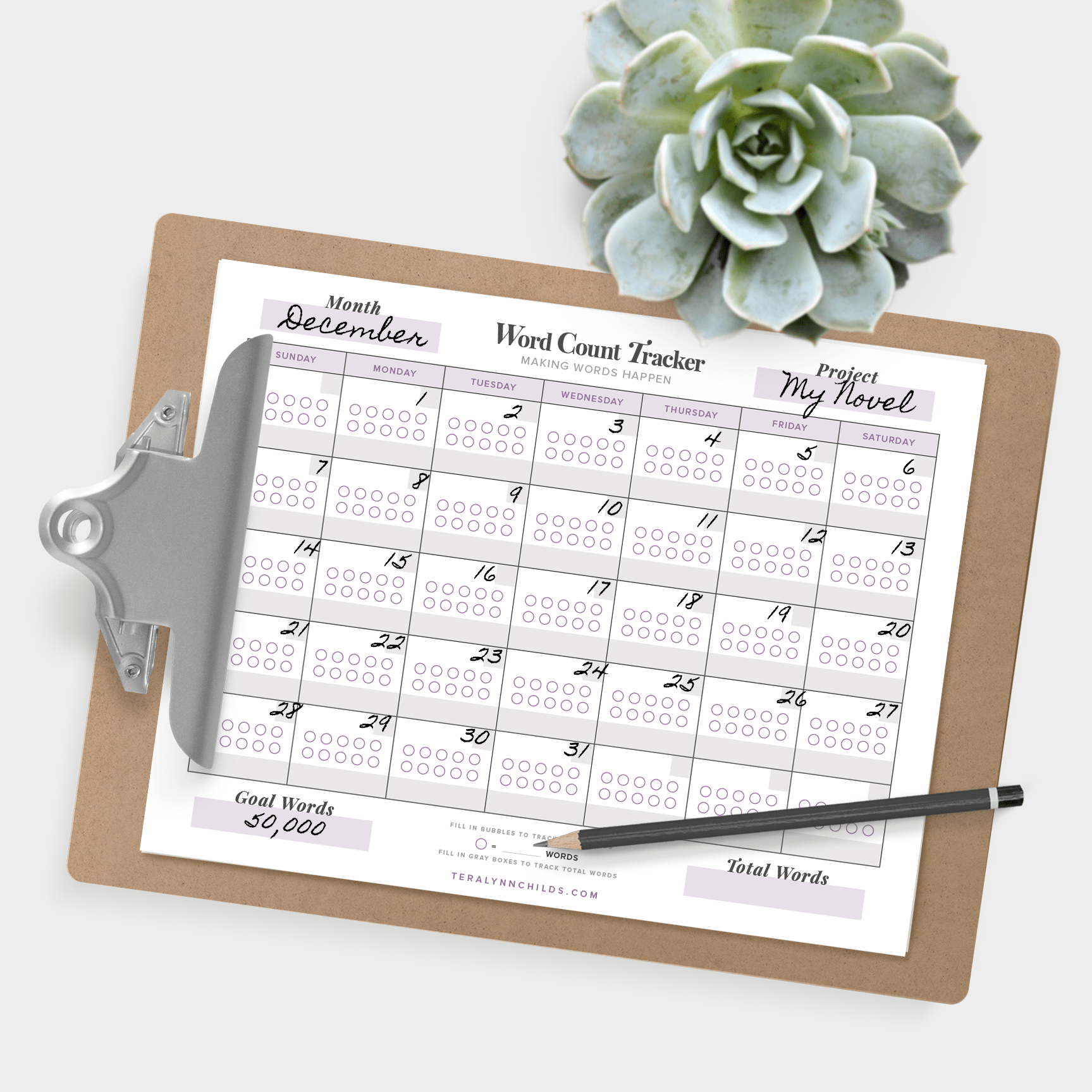 Blank Monthly Word Count Tracker
Hope these help you keep track of your words during NaNo (and beyond). I'll be writing Oh. My. Gods. 3 this go round, and I'm so excited to get back to Phoebe and the gang.
If you're joining the fun, add me as a buddy then send me a message so I can add you back.
Good luck, NaNos! Let's rock this!