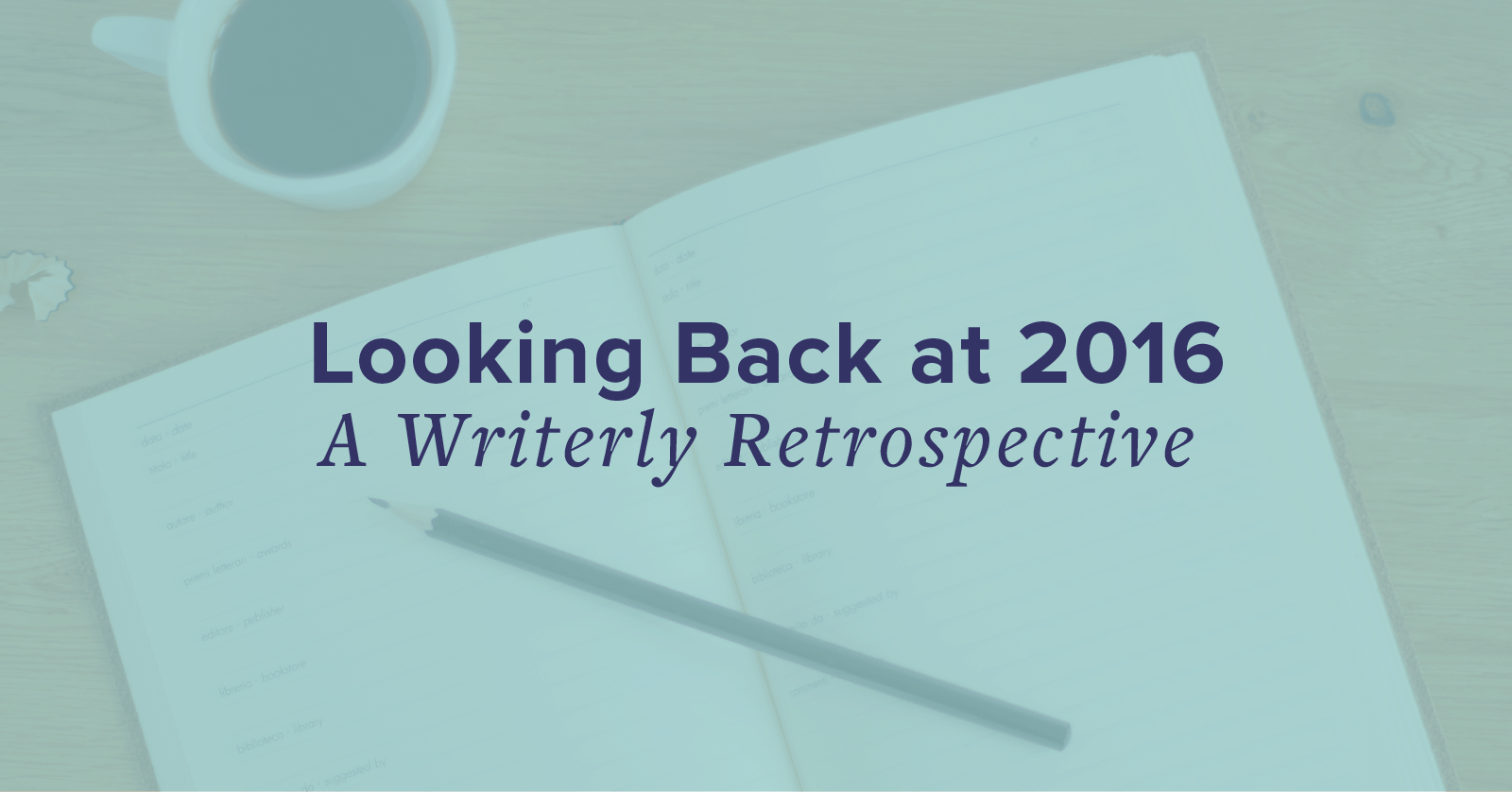 Every New Year's Eve, I always try to take a look back at everything that's happened that year. I think we can all agree that 2016 has been one for the history books—and that we're all ready for it to become history.
WRITING + PUBLISHING
This year felt like a never-ending string of new releases. Maybe that's because I had eight releases in twelve months. Eeep!
TRAVEL
This was another busy year of travel, but not nearly as much as last year.
Salt Lake City, UT — personal
McAllen, TX — school visit
Colorado — writing retreat
Austin, TX — Relentless book launch @ B&N Bookfest
San Diego, CA — Romance Writers of America
Houston, TX — personal
New York, NY — Privacy
London, UK — Harry Potter and the Cursed Child and research
Portland, OR — research
Austin, TX — writing retreat
Grand Canyon, AZ — personal
Seattle, WA — personal
PERSONAL
Warning: I'm about to get a little more personal than usual.
Between all those book releases and all those trips, you would think I was too busy to notice anything else going on the world. Sadly, that was not the case. Between elections and terror attacks, celebrity deaths and mass shootings, Brexit and Our Revolution, it has been a year of extremes.
Sometimes, it feels like too much to even think about. Sometimes, I pop in my earbuds and tune it all out. Other times, I want to scream and shout and throw things at the universe.
Neither option is very productive.
When I was in Portland before the election, I got to visit the Lewis and Clark National Historical Park, which actually helped put a lot of things in perspective. Getting out into nature has a way of doing that. As I was walking along a trail through truly ancient forest, I saw a giant pine tree that had grown so tall that it towered over the rest of the woods. It's lower limbs had broken off since they couldn't reach the sun anymore and it's bark was covered in moss.
And yet, it stood. Straight and tall and proud.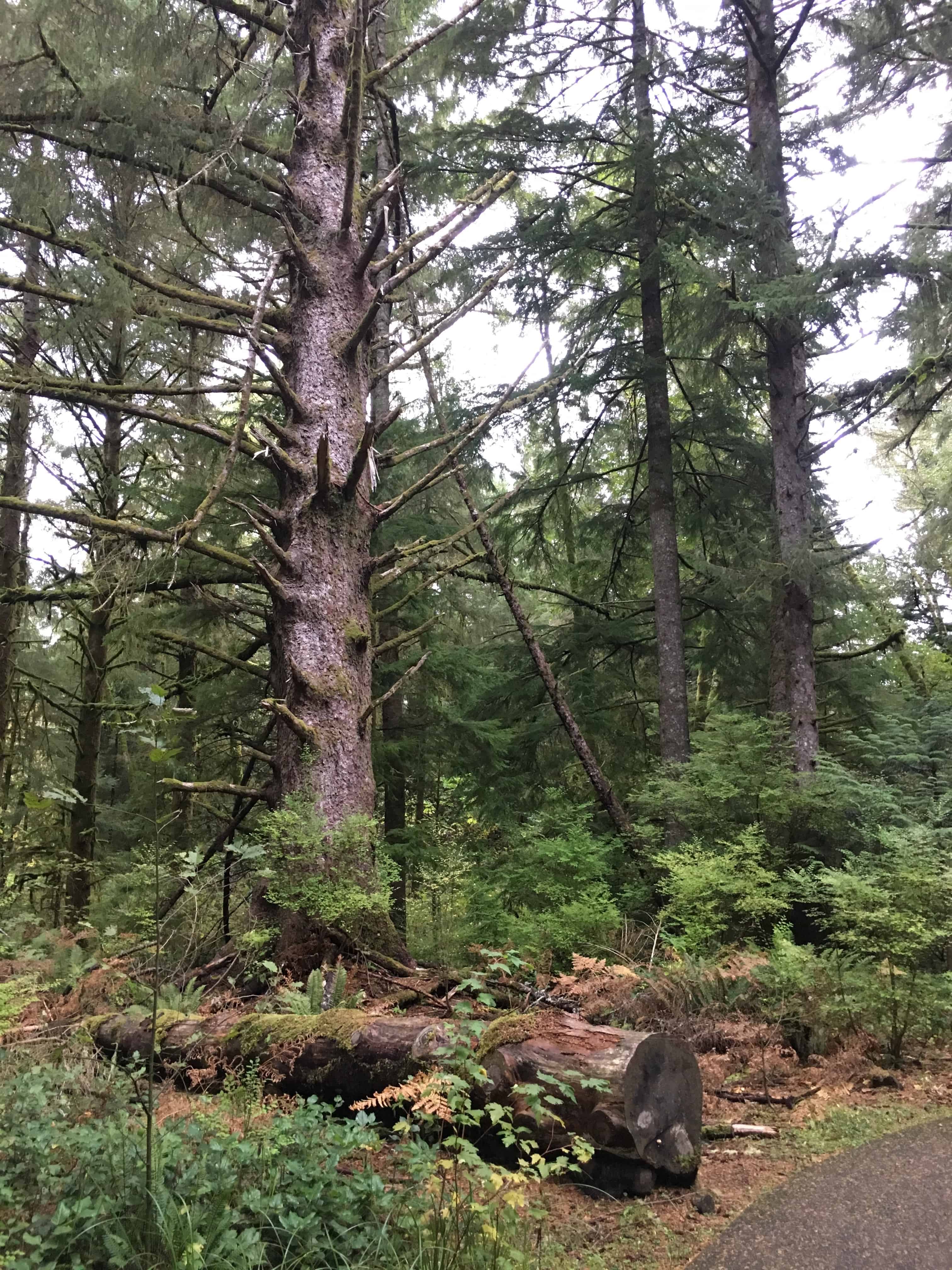 When I saw it, I had one thought:
This tree doesn't care if Donald Trump becomes president.
It may seem like a silly thought, but it made me feel instantly better about… everything. Looking at momentary things as the blink-of-an-eye rather than always-and-everlasting makes it easier to get through them. At least for me.
So whenever things get to be too much, when I think that 2016 has it out for all of us, I try to remember that tree. And the Persian adage, "This too shall pass."
And it will. Hopefully sooner rather than later.
In the meantime, I aim to be a positive energy in the universe. Because after everything 2016 threw at us, we need the upward trajectory.