I am so excited to finally be able to say that Darkly Fae: The Moraine Cycle is available today! A book that has been two years in the making (six years, if you count when I first started writing When Magic Sleeps) is out in the world.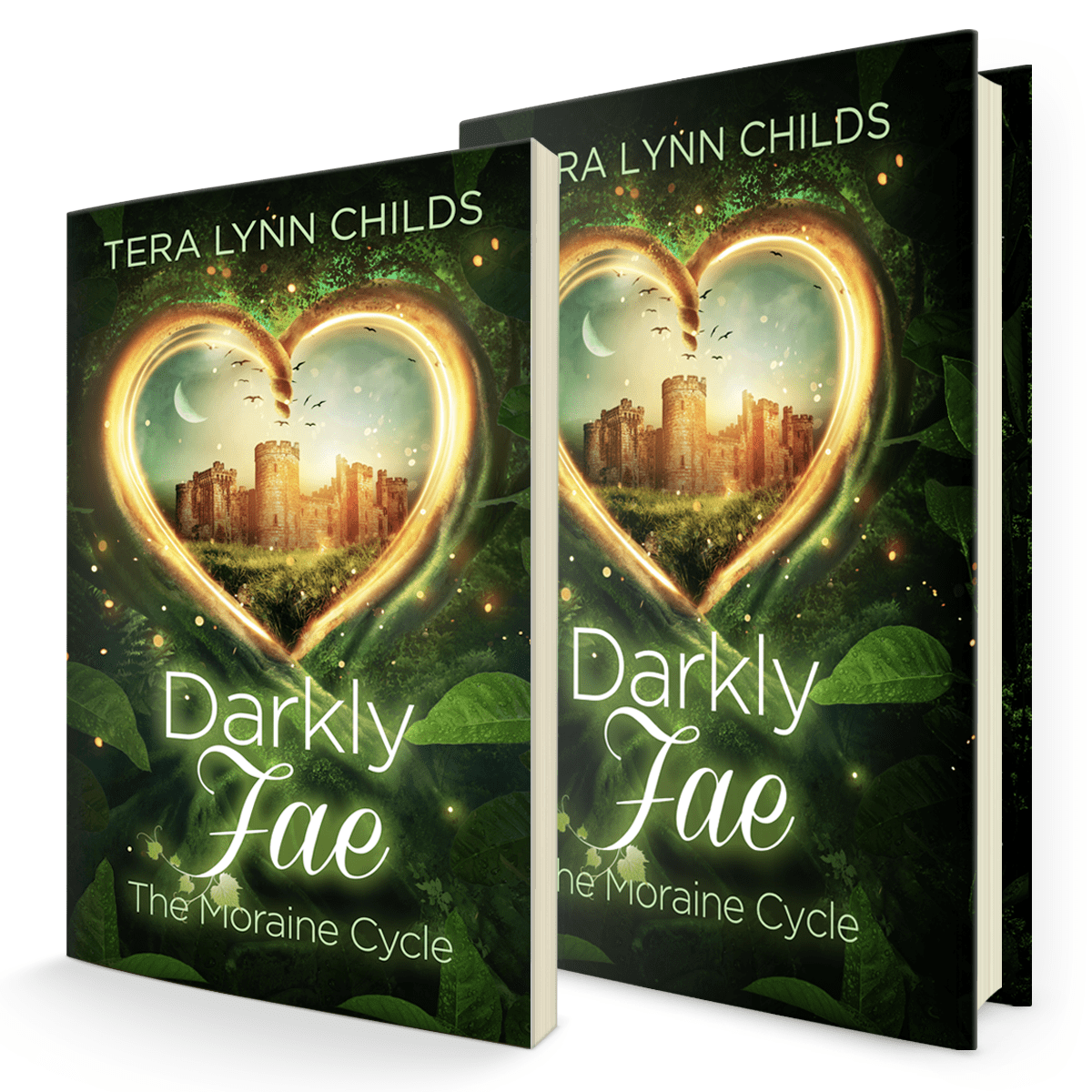 This book contains the first five Darkly Fae novellas: When Magic Sleeps, When Magic Dares, When Magic Burns, When Magic Falls, and When Magic Wakes.
It's the first time these stories are available in print!
Get your copy today!

Amazon | Barnes & Noble | Books-A-Million
Google Play | iBooks | IndieBound | Kobo
FYI, this thing is HUGE! It's almost 500 pages long.
Help me celebrate this book birthday by sharing thoughts, cheers, and pics online using the #DarklyFae hashtag. If you tag me, I'll reply and probably repost!

Pssst! Once you've read the stories, if you could take a minute to leave a review (on Goodreads or at any of the retailer sites) I would appreciate it so very much!