After only being available individually as ebooks, the complete collection of Darkly Fae novellas is finally coming out. Darkly Fae: The Moraine Cycle is up for pre-order as an ebook, paperback, or hardcover(!) edition. It comes out on December 6th, so you don't have to wait long!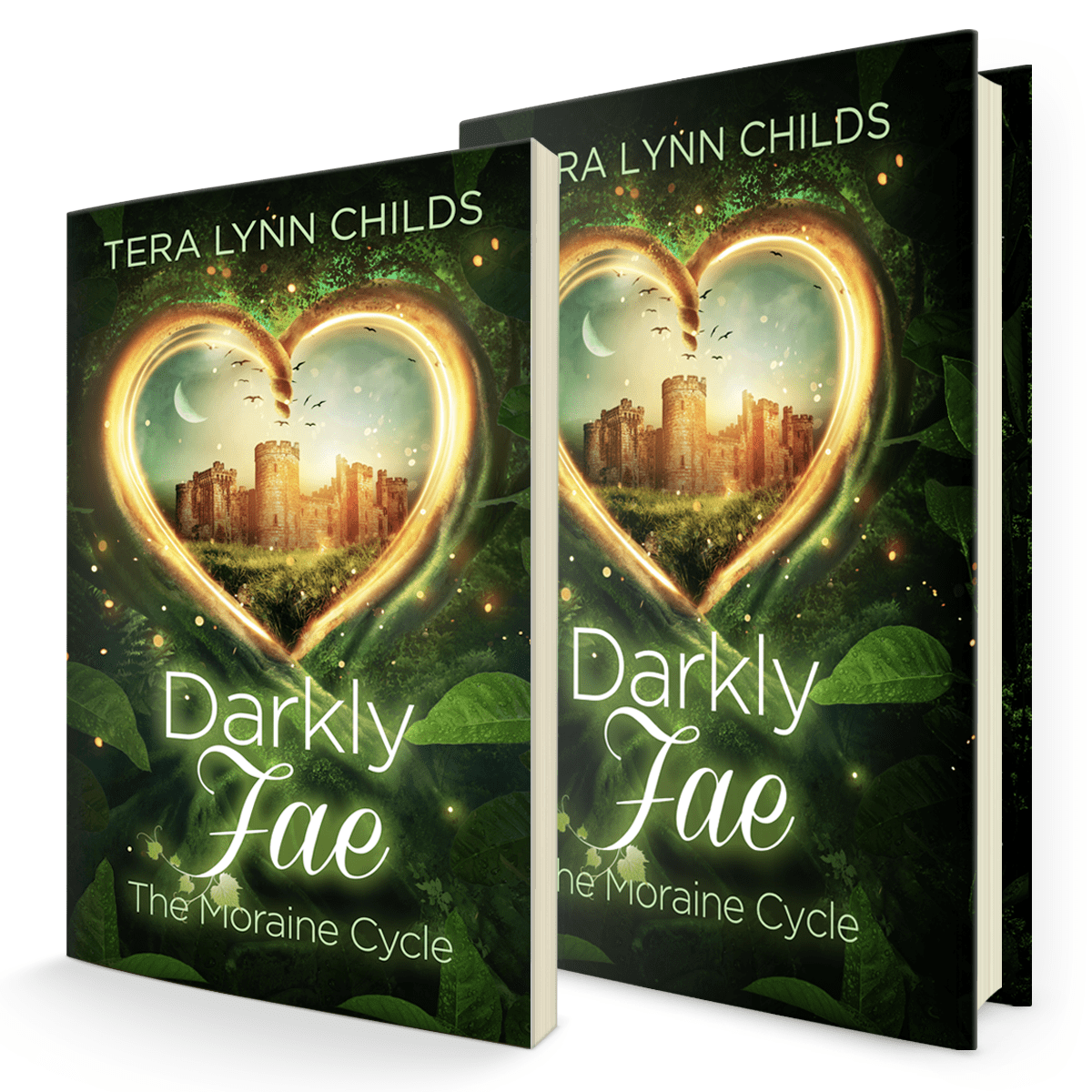 I know I say this about every book, but ISN'T IT GORGEOUS?!?! I got a proof copy of the paperback in the mail and I can't stop petting it.
EBOOK: Kindle | Nook | iBooks | Kobo | Google Play
PAPERBACK: Amazon | B&N
HARDCOVER: Amazon | B&N
If you're planning to get your very own copy, I have a little bonus offer for you. For the first 100 readers who buy any version of Darkly Fae: The Moraine Cycle, I will send a set of Clan Moraine fox stickers.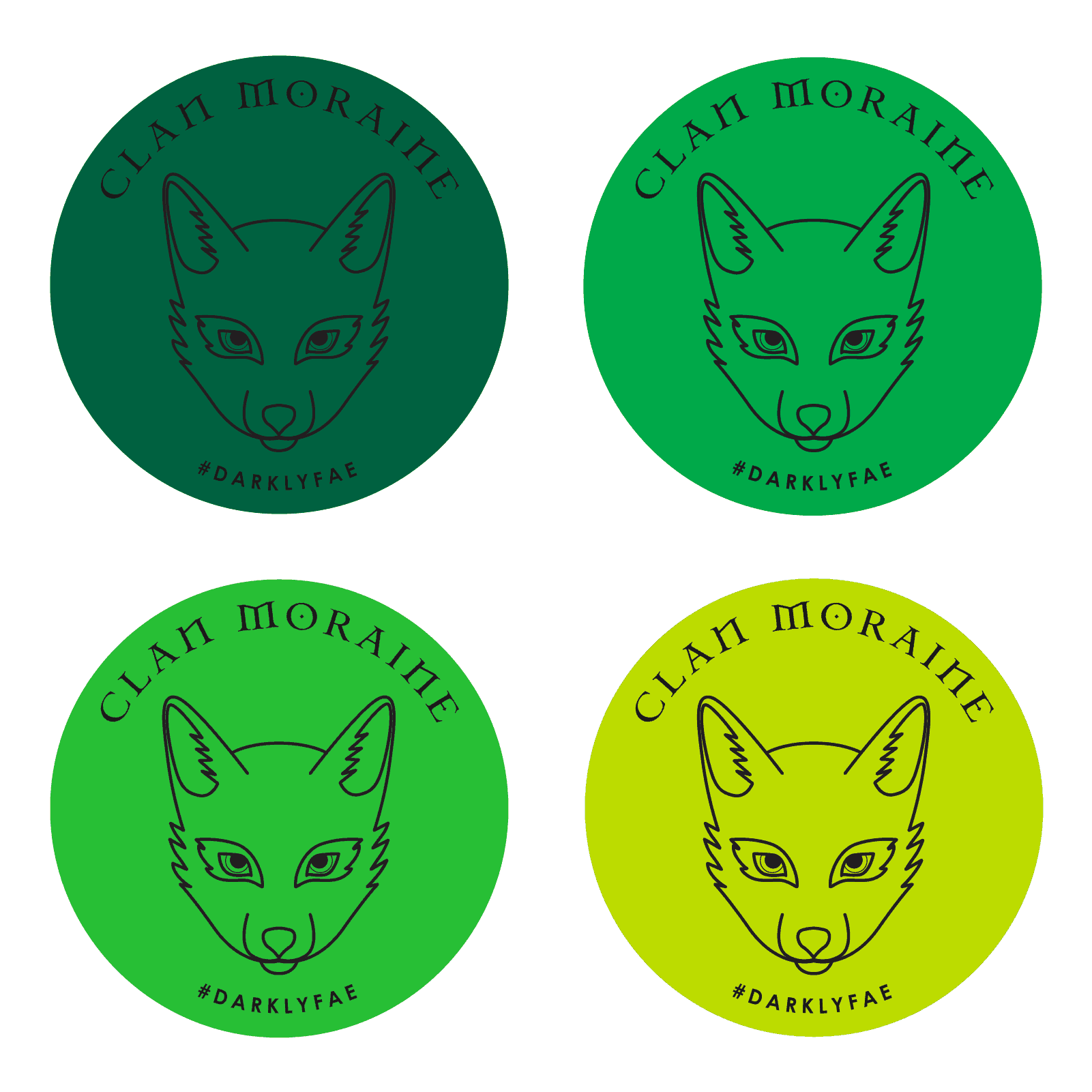 All you have to do is order the book and then fill out this form to get your adorable stickers. Again, this is just for the first 100 readers because my sticker supply is limited. Claim yours before they're gone!