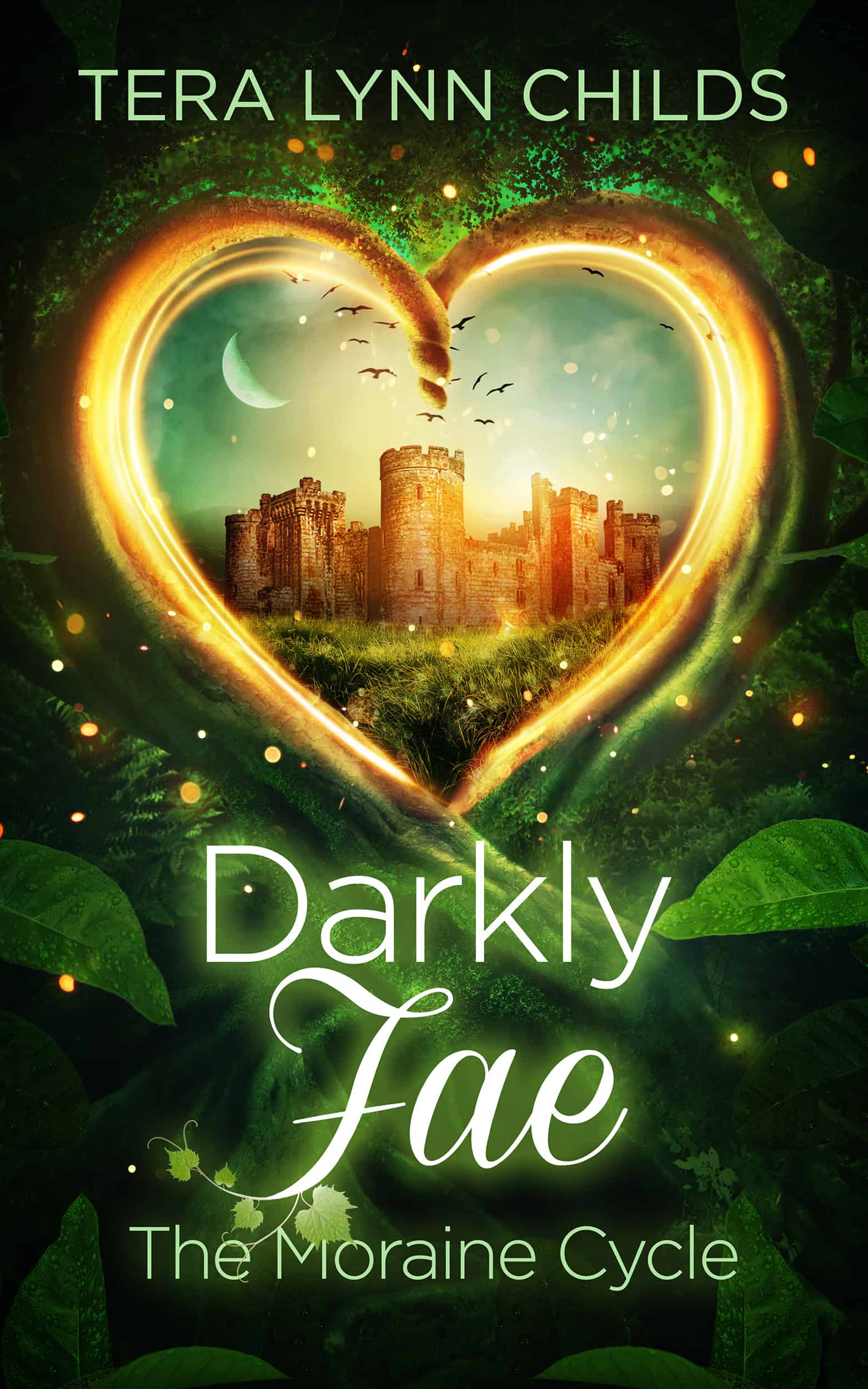 Darkly Fae: The Moraine Cycle
In a magical realm on the brink of war, the fae of the once-powerful Clan Moraine fight to maintain a fragile peace. But when a traitor conspires to destroy them from within, one who seeks to recover a long-forbidden magic, human and fae must work together to save the world. Along the way, five unlikely pairs might find more than they ever hoped for: friendship, hope, and—most of all—love.
Nicole Matios is trapped on a tiny Greek island, home to a private school for descendants of the gods, until graduation. All thanks to a foolish childhood prank that also got her parents banished from the mythological world. But when Nic discovers a book that unlocks the power of time travel, all bets are off. This is her chance to right the wrong and get back the life she was supposed to have.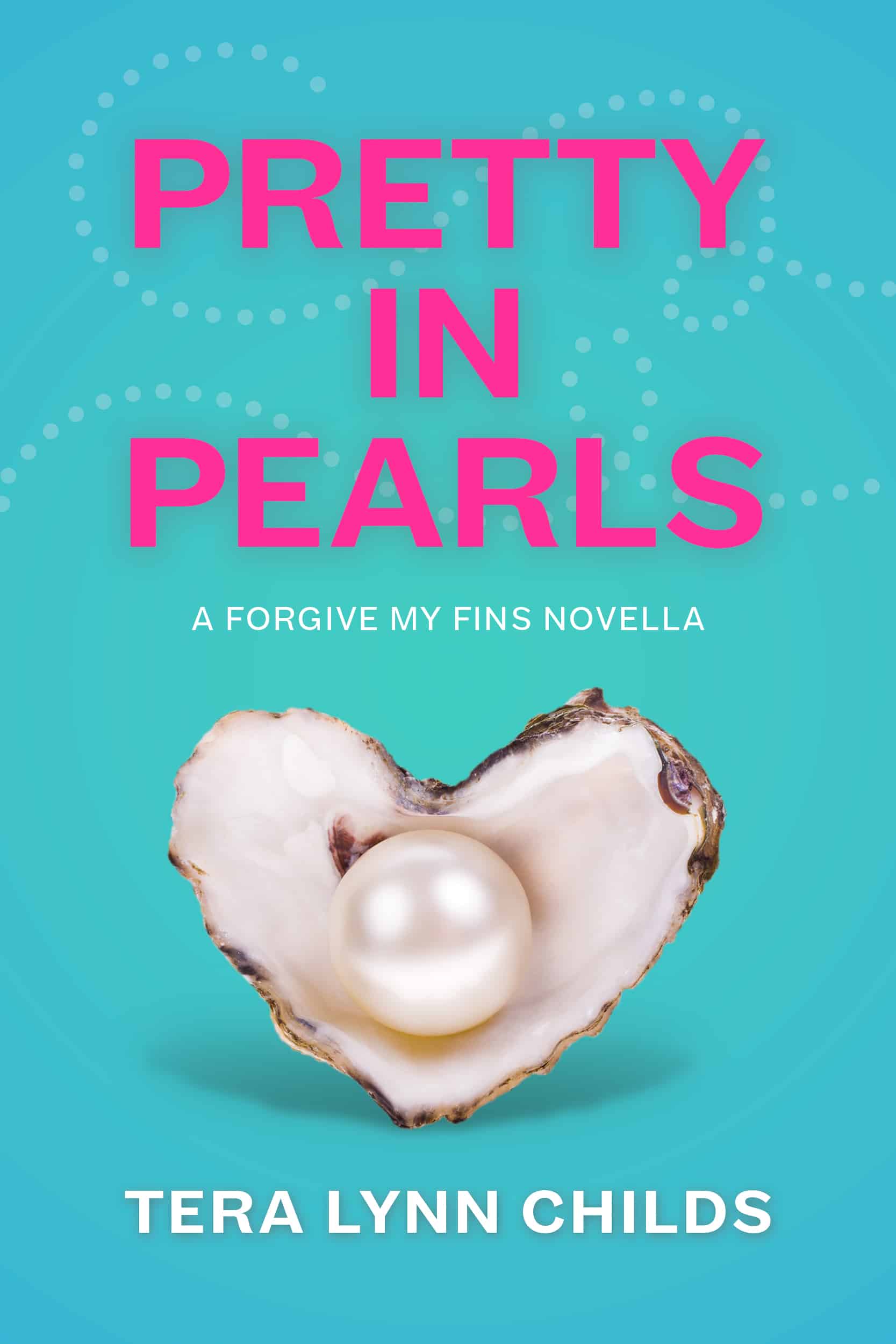 Periwinkle Wentletrap has crushed on a dashing pearl trader for years. Now that he's back in town, she finally has her chance. But things are never simple with Riatus Ballenato. Haunted by the shadows of his past, he thinks keeping Peri safe means pushing her away. With the Sea Harvest Dance fast approaching, it might take a little outside help to bring the perfect pair together at last.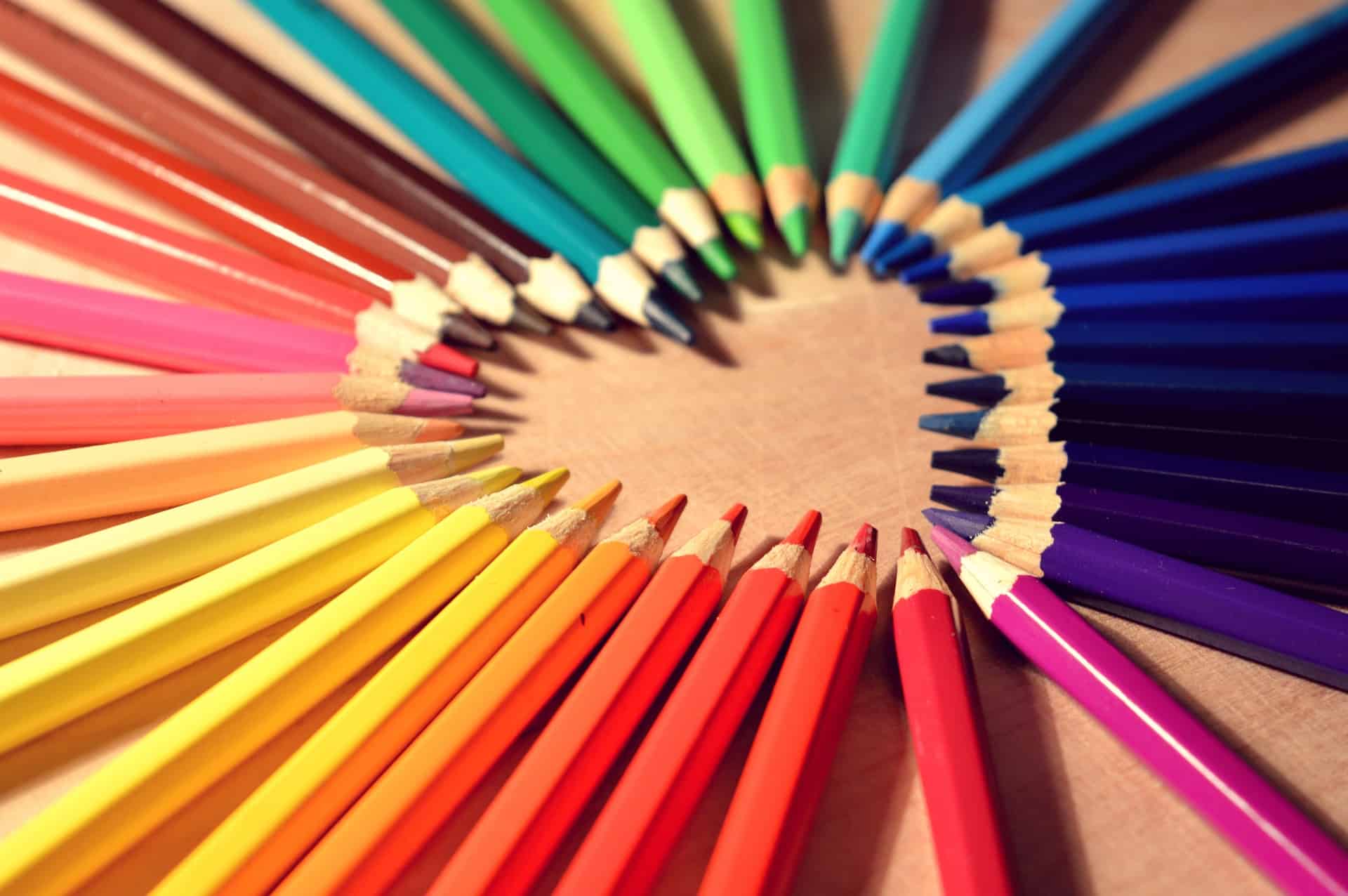 Austin NextGen Academy is the last place New Yorker Sloane Whitaker wants to spend her senior year. But she just might find everything she's looking for, deep in the heart of Texas.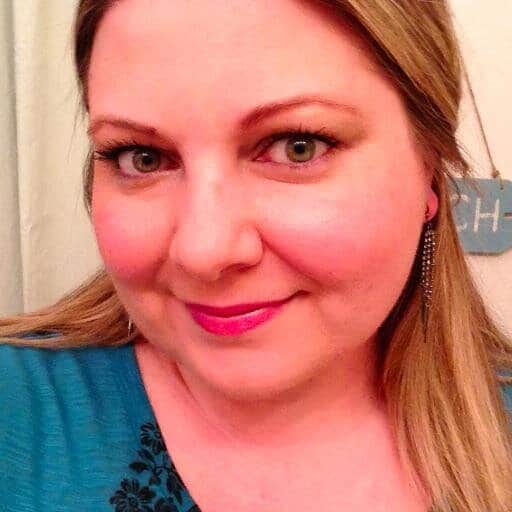 Tera Lynn Childs is the award-winning author of young adult fiction about mermaids, monsters, mythology, faeries, superheroes, and art students. She lives in Las Vegas, where she watches too much TV, eats vegan food, and is never far from a caffeinated beverage.